Press
First EUROPEAN union Pavilion at MEDICAL FAIR THAILAND 2017
MEDICAL FAIR THAILAND 2017 continues to be the choice platform for medical device manufacturers new to the Southeast Asian market. For the first time, the 3-day exhibition will feature a European union (EU) Business Avenues Pavilion under the auspices of the EU Business Avenues programme funded by the European Commission.

The EU Business Avenues in Southeast Asia is a business support programme that facilitates business meetings, technology transfers and increased cooperation between European companies and enterprises in ASEAN.

A total of 49 participating European companies who have been engaging in international trade for at least five years will showcase the latest products and solutions. Some of these companies will also be conducting technical presentations to showcase their latest innovations and provide visitors with invaluable experience of learning about their cutting-edge products and equipment.

The EU Business Avenues Pavilion also marks a new milestone for MEDICAL FAIR THAILAND as it will see the debut participation of companies coming from Bulgaria, Finland, Slovakia, Slovenia and Sweden. With a diverse and strong showing of companies, trade visitors can expect to see a myriad of the latest products, services and equipment in fields such as cryotherapy, telemedicine, remote health monitoring and many more.
IN CONVERSATION WITH H.E. JESUS MIGUEL SANZ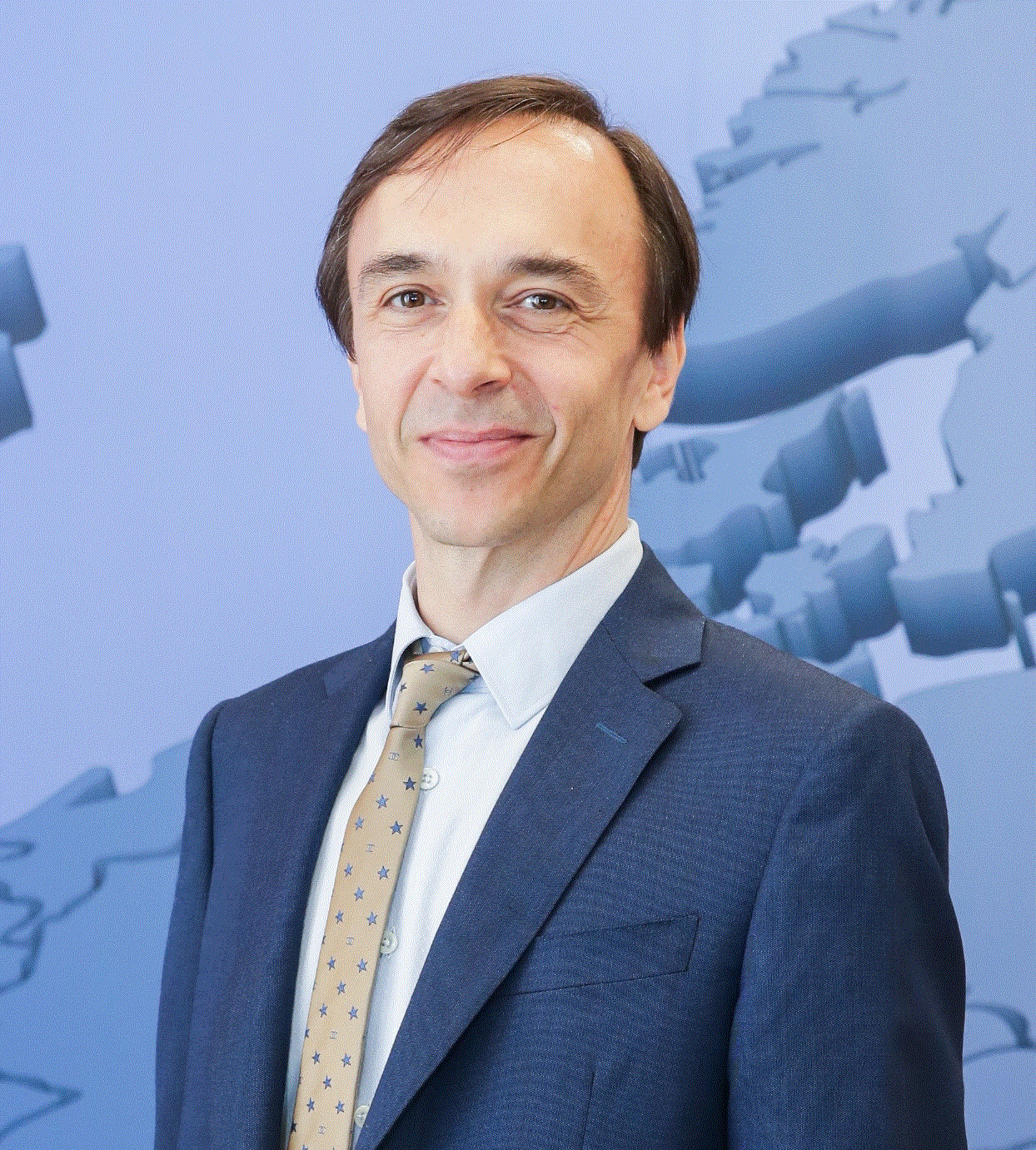 Q: Why is it important for the EU Business Avenues to participate at MEDICAL FAIR THAILAND 2017?

As Southeast Asia's most established healthcare event, MEDICAL FAIR THAILAND is a must-attend event for the professionals in this industry. The healthcare sector has seen an increase in demand in the Southeast Asia region due to various factors such as high population growth rates and epidemiological trends, and as a global leader in healthcare and medical technology, there is a natural inclination for the European union to participate in this event.
Thailand's health care expenditure increased from
5.1% in 2010 to 6.2% in 2015
. Thailand, thus, obviously presents itself as a potential market for European companies who wish to expand their business to Southeast Asia. As a well-established event for the healthcare industry, MEDICAL FAIR THAILAND is one of the best opportunities available for European companies and the local Thai healthcare community to meet each other. It will also allow the European companies to understand the market conditions and regulatory environment there, and eventually gain a foothold in Thailand and Southeast Asia.
Q: How does the event support Thai government policy?

As an upper middle-income country, Thailand is squeezed between low wage manufacturing competitors and innovative industrialised global players such as EU, Japan, Korea and the US. Some of Thailand's neighbours are also moving towards more research-based economies. Without a substantial investment in human skills, education, innovation and research and development, Thailand risks falling into a middle income trap. The Thai government has realised this in its Thailand 4.0 strategy and is now investing heavily in various innovation clusters to move local manufacturing and service industries up in the value chain. The development of a medical hub is one of these clusters strongly promoted by the Thai government. Consequently, the EUBA Healthcare and Medical technologies mission could not take place at a more optimal time.
Q: What does the European union Pavilion hope to achieve through this participation?

The European union is a global leader in the global Healthcare and Medical Technology market as it accounts for 31% of the global market. The EU medical technology industry, accounting for more than 500,000 different technologies, is helping to make the healthcare systems more efficient, cost-effective and sustainable.
We wish to introduce such technologies to Southeast Asia and to seek potential business collaborations. The pavilion will be a wonderful platform for our SMEs to introduce their products to the Southeast Asian market, as well as to seek potential business collaborations and exchange know-how.
SNEAK PREVIEW OF EU COMPANIES AT MEDICAL FAIR THAILAND 2017
Company:

DB Biotech


Country: Slovakia

Specialisation: In-vitro diagnostics / pathology / immunohistoche mistry (IHC)

With a product line of over 140 items sold in more than 35 countries, the company introduced a new quality of monospecific antibodies. DB Biotech currently offers three lines of antibodies in immunohistochemistry, Western Blot and Flow Cytometry application.



Country: Netherlands
Specialisation: Medical Equipment – Rehabilitation / Pain



EWAC has been established since 1989 and has four core activities: Medical, Engineering, Industrial and Marine. It is best known for its hydrotherapy products for rehabilitation, which include a movable swimming pool floor, a modular pool and the underwater treadmill.


Company:

JBG-2 sp. Z o.o.


Country: Poland
Specialisation: Medical equipment – Rehabilitation / Pain





CryoSpace provides whole-body cryotherapy solutions. The key advantage of CryoSpace is the treatment quality – the temperatures achieved in the cabin have been proven in accredited laboratories. The most important benefits from using CryoSpace Med are anti-inflammatory, anti-swelling effect and pain relief.



Company:

LifeSense Group B.V.


Country: Netherlands
Specialisation: Sensor and IoT / Big Data, Wearables



LifeSense started out in 2012 when it received 1 million euros in seed funding. LifeSense revolutionised healthcare through its wearable technology – Carin. It is an award-winning healthcare technology for women to combat bladder control and was crowned as the best wearable healthcare in the world at the Wearable Technologies Innovation World Cup in Munich in 2017.



Company:

VideoVisit Ltd


Country: Finland
Specialisation: Assistive technologies / ICT for healthcare / telemedicine / remote health monitoring



VideoVisit is a market leader in digital telehealth services in the Nordic market. Comprising of two servies, VideoVisit Home and VideoVisit Live, they provide a unique virtual healthcare platform. The virtual care platform also provides online doctor consultation services and is an appointment service platform provider for the Finnish public healthcare sector.